Authentic   Natural   Elegant
This room combines both the Provencal spirit with its vaulted ceilings, its small piece of hand-crafted furniture covered with terracotta tiles and the natural spirit with its lime walls, bamboo and wood materials.
The combination of powder pink and the natural colour of lime creates an elegant atmosphere full of softness.
Bathroom with walk-in shower and vanity unit
Bath, body care and hair dryer products
Mini-bar, espresso machine, kettle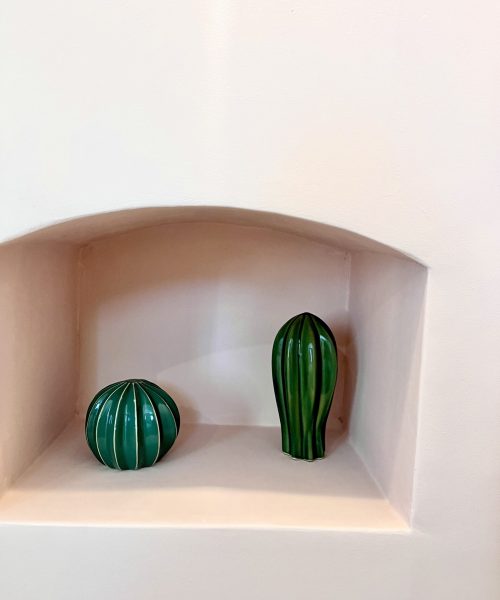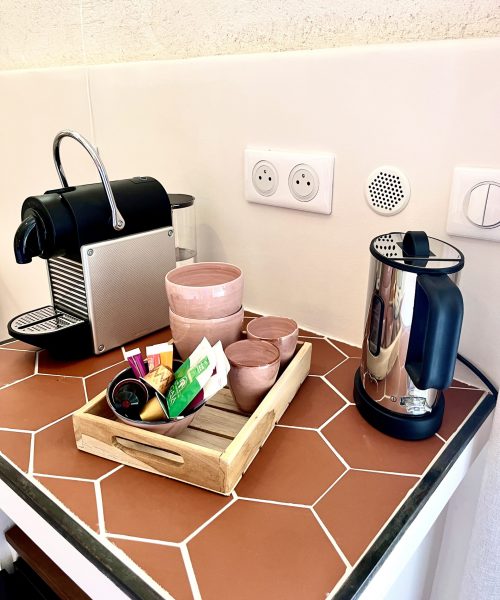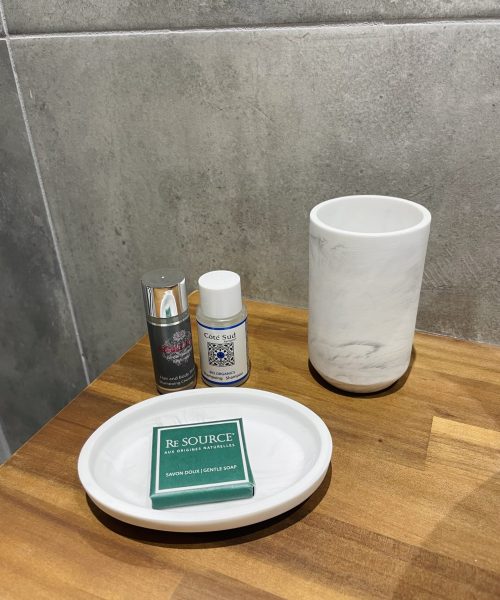 Breakfast is included in the rates.
A tourist tax of 0,61€ per day and per person is added to the rates below.
Bed linen, towels (for pool and shower) are provided.
120 € per night
110 € per night from 3 nights
110€ per night
100 € per night from 3 nights
100 € per night
90 € per night from 3 nights
For long stays or business trips, packages are possible. Do not hesitate to contact us
The bastidon is under renovation to receive you soon, see you soon to discover it !